The restaurant industry needs to be more tech savvy and tech needs to understand the restaurant industry better.
Small to midsize food service operations have been hit hardest during Covid, faced with mandatory closures and ever-changing regulations. There is a need for swiftness and creativity and no doubt technology could help bridge some gaps. The question is, where? There is no shortage of apps, analytics, and even AI technology being thrown at restaurant owners and chefs these days but the industry has still been hesitant to adapt. Why?

Tech products for restaurants that exist range from 3D printed food and coffee bots to shift scheduling programs, cloud-based POS systems, and QR codes. Some have had success, while others, less.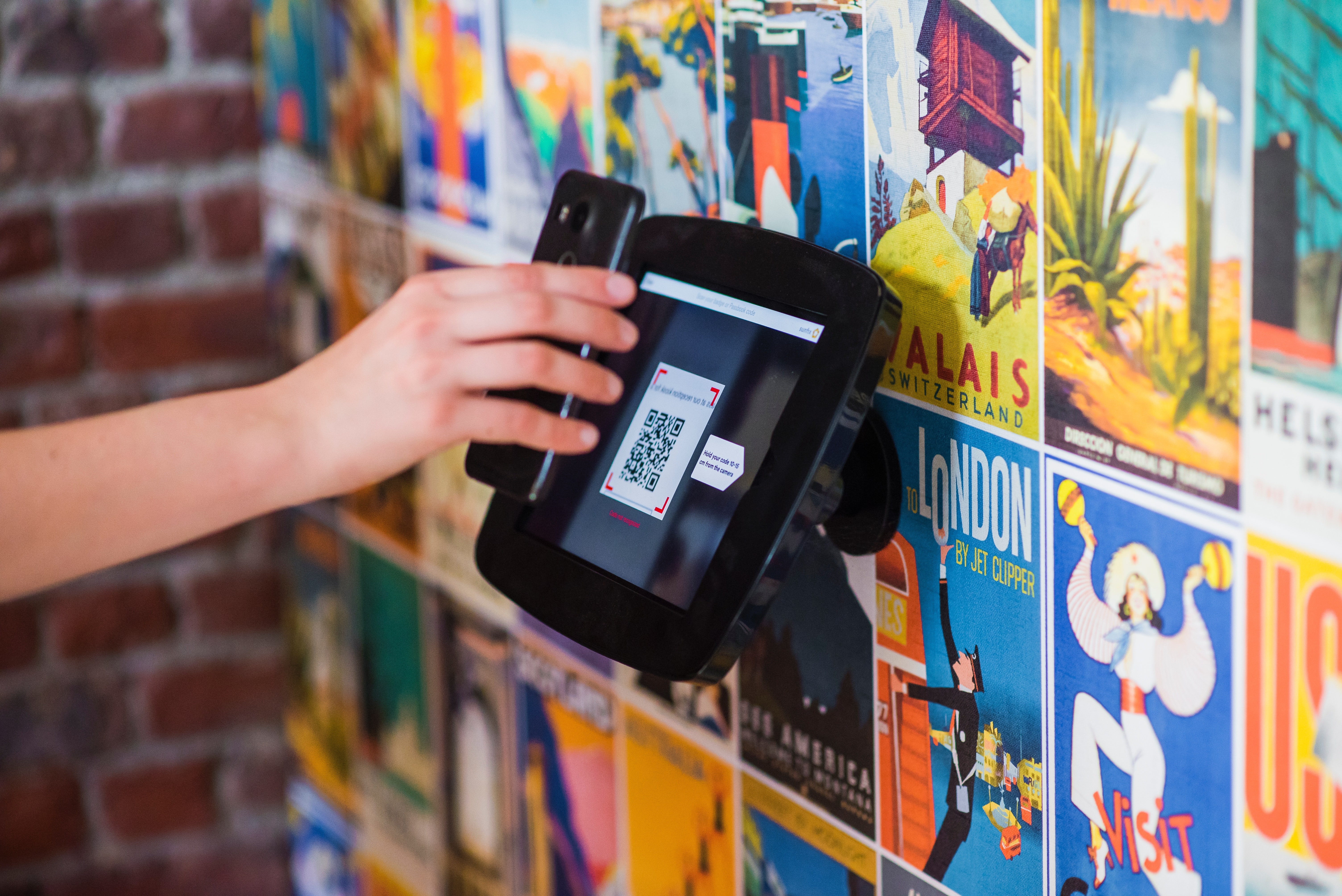 In the restaurant industry, experience matters.
Proposed tech solutions for foodservice have come from everywhere and are being developed at a record pace, maybe for the simple reason that food is such an accessible concept or maybe because the fate of the food industry is something that affects everyone. Whatever the reason, the fact remains that appreciating and frequenting restaurants is very different than actually working in one.

If you've worked in foodservice, you know first hand that the majority of chef or staff owned restaurants with only one or two locations usually have a pretty low-tech approach. Food by nature is tangible and the industry is first and foremost about service. Not only is this an expectation from customers but speaks volumes to the type of personality it attracts to the industry. Tech developers have to consider this personality type when proposing solutions for restaurants.



Food service doesn't exist without service.
Service is the most precious value that the industry creates and it is the most difficult to re-create because it comes from human experience and connection. Food itself represents the tangible human experience. You cannot propose solutions that negate the value of the product which in this case, is service and connection, but you can facilitate it.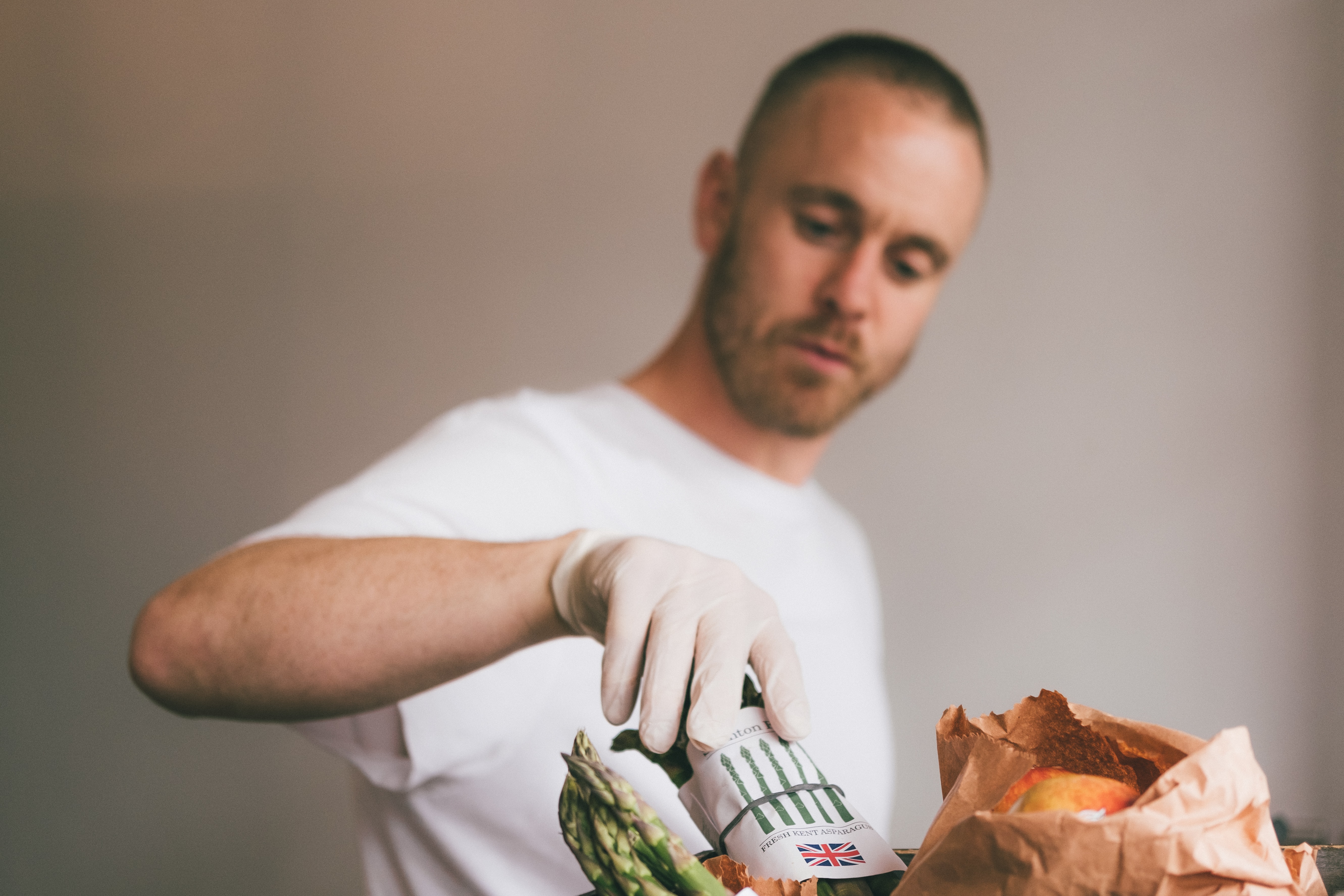 First you must engage.
The restaurant business model is already a susceptible one, notorious for small margins and long hours. Independent restaurants in particular have been hit hardest as a pandemic sweeps the globe. McKinsey suggested restaurants adopt a new economic model that optimizes delivery and carry-out, and to invest in connecting with customers to weather long-term conditions.

"redefining and deepening customer relationships through direct digital communication, loyalty programs, and personalization"1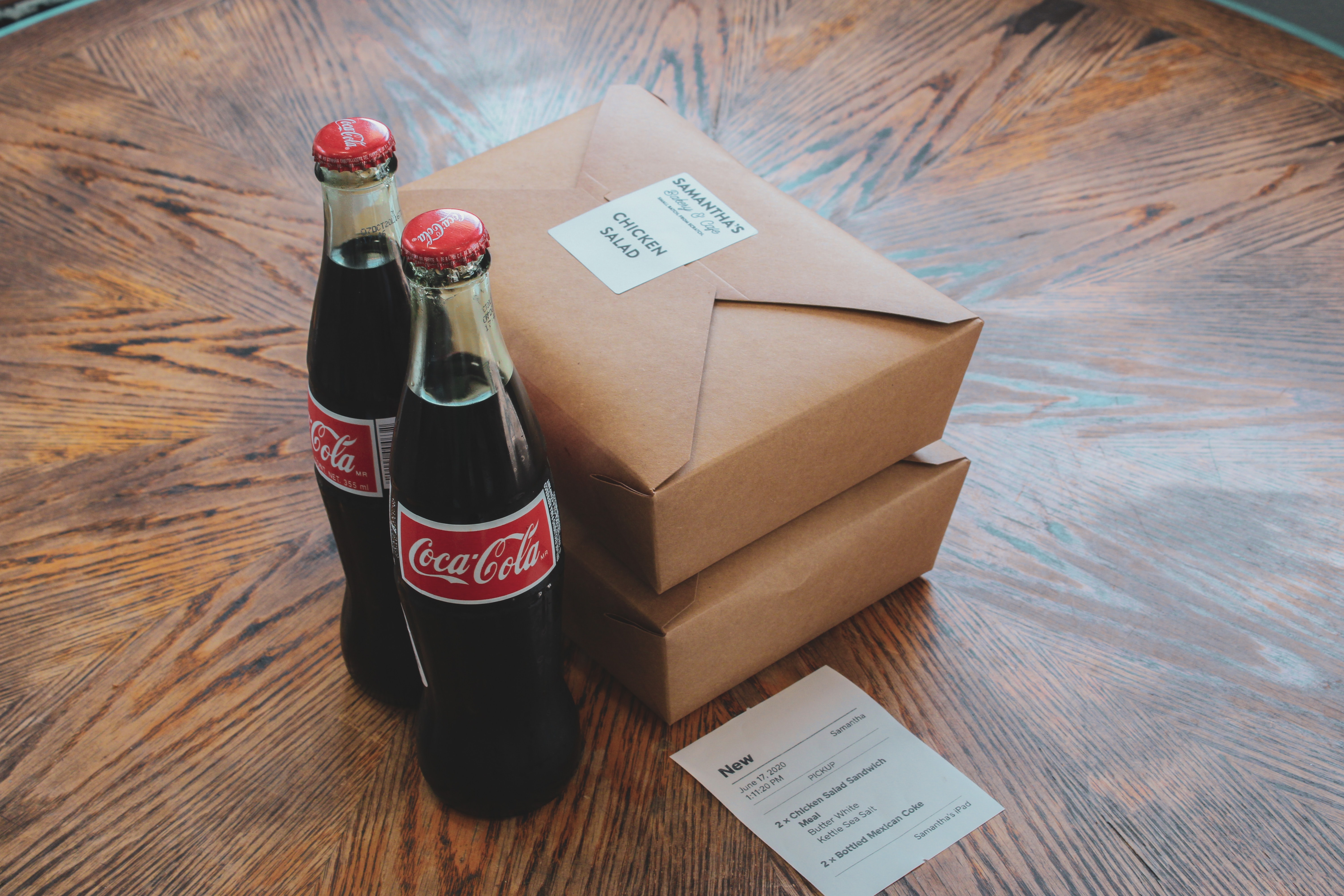 Tech solutions for the hospitality industry require community.
At the very least, technology must be affordable, show an immediate ROI, and be easy to use, but to catch the attention of the people who need it most you'll need to go a little deeper.
Engaging with chefs and restaurant owners to understand their day to day experience better will help tech developers understand where they can create real value for the industry. No one knows community better than hospitality. For centuries restaurants, pubs, and hotels have been our places to commune. They have been the inspiration and meeting points for politicians and poets, neighbors and travelers. There is no changing what the restaurant industry provides on this level but technology can allow us more ways to do it, adapting to changing contexts as needed.



Facilitating interaction and improving the process
Assisting in the development but not changing the process is key to providing solutions for the food and beverage industry. Few know this better than restaurant distributor representatives or industry "reps" that have contact with every chef, restaurateur and bar manager in the area supplying them with all of the products and services necessary to run their restaurant and achieve their financial and creative goals. Many reps, having been chefs before, have a profound understanding of the physical demands and frenetic pace the job requires and are not surprisingly, usually also the best sales people.



Technology has changed the role of the food sales rep but not eliminated it.
Face to face weekly orders have always been the norm, but as the restaurant industry has had to adapt to new regulations and business models, the rep's role has also evolved. New apps and technology have made it easier to log orders, but the need for service and personal attention is always there.
Speaking with Tom Enright, Senior Key Account Manager from FoodPRO, a 3rd generation foodservice distributor led by Scott Brunk in Maryland, USA, he explains that his reps have taken on consulting roles, training chefs on apps and responding to specific questions about menu planning, product information, suggesting techniques, and connecting them with resources.



Building trust in tech requires community consensus.
The Restaurant industry could benefit from technology that helps to increase speed, smooth the customer experience, collect data, communicate, and scale but navigating these solutions can be overwhelming. There is a need to rely on the community for reviews and consensus but few platforms to connect chefs exist due to the nature of how the industry works.



Transparency makes commitment easier.
There is no doubt that the restaurant industry can benefit from more tech solutions but success in getting restaurants to commit long term will ultimately depend on developers gaining insight into the food service experience, connecting with industry communities to help maximize their value offering. Knowing not only where to help but how is essential.



Freedom is the ultimate value that technology can offer the restaurant industry, not only in their daily operations but also creatively.
Considerations when developing or looking to use technology for the food and beverage industry:
Engage with the industry on a local level.
Take a service approach: think from the client's perspective
Customization should enhance creativity, not diminish it
Facilitate communication and assist in establishing connection
Help restaurants create value through experience
Platforms like the Aboard Menu app give restaurants, chefs, and owners access to a simple, low-cost, tech solution with a big pay-off that flexes along with the business - a necessary feature with the uncertainty that's so typical of the industry. With everything there is to think about in food service, Aboard grants freedom from having to spend time creating and uploading menus or learning new QR menu apps. Log in, choose a template, fill in the fields, and post. Out of Avocado? Want to offer a last minute special? Update from your phone and publish in the moment. The extra time saved from not having to constantly design and update menus can go toward more creative time in the kitchen, to the business or to family. Smart solutions should be simple. Whether it's for compliance to new regulations or the ease of doing business, QR menus are a small and sure example of restaurant tech that's here to stay. Aboard makes it easy.
1
McKinsey Eating out(side): Restaurant dining in the next normal. 28 August 2020. https://www.mckinsey.com/industries/retail/our-insights/how-restaurants-can-thrive-in-the-next-normal